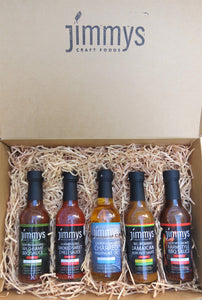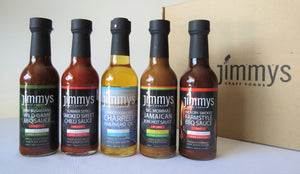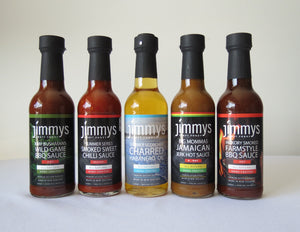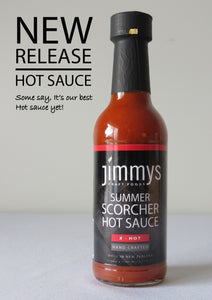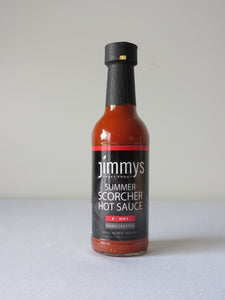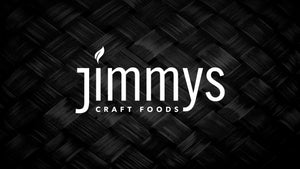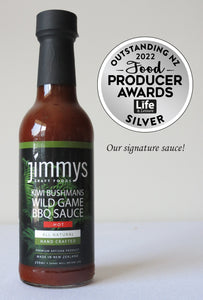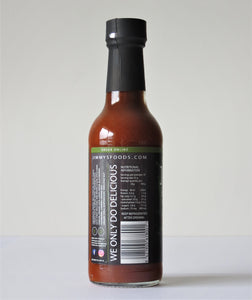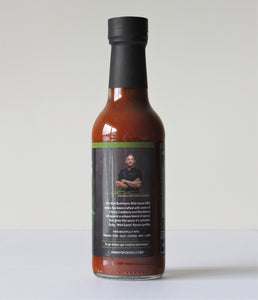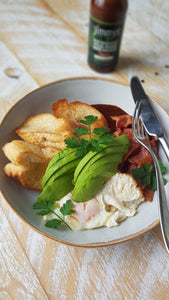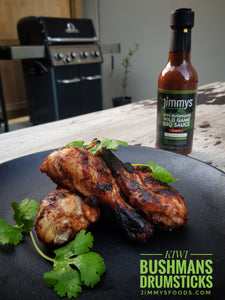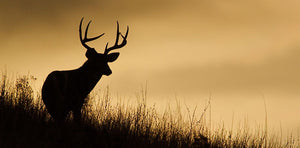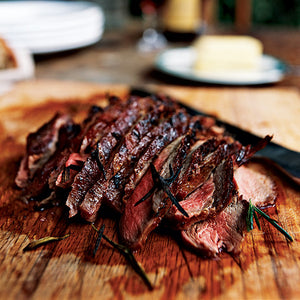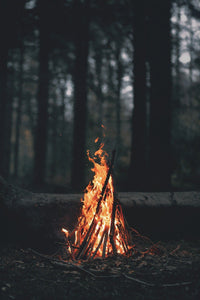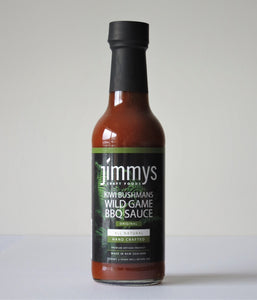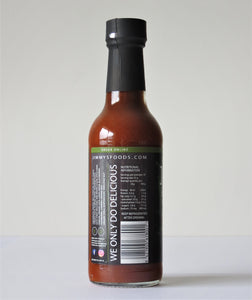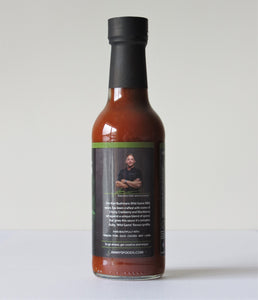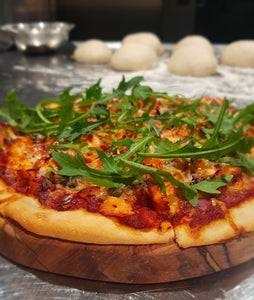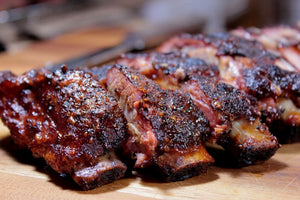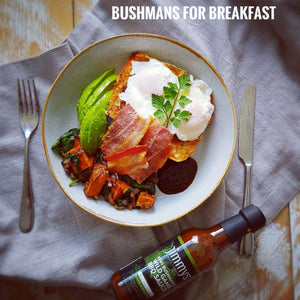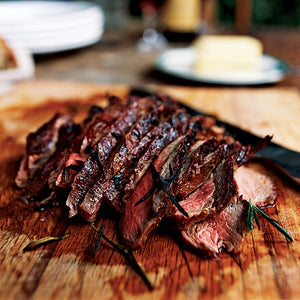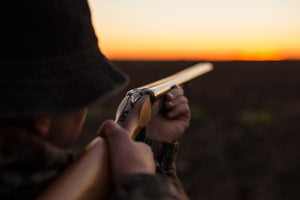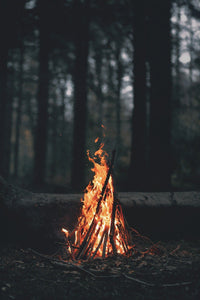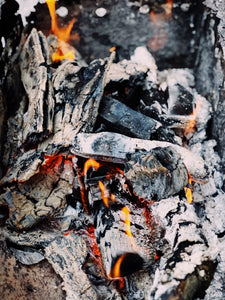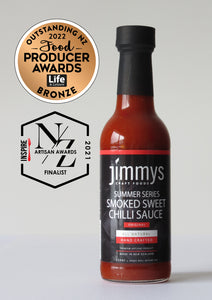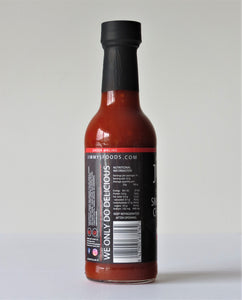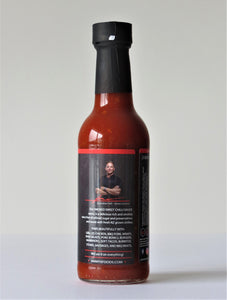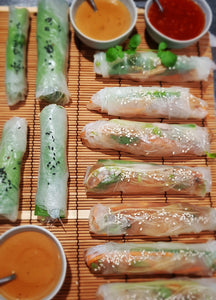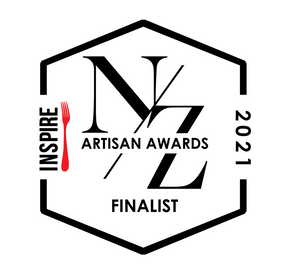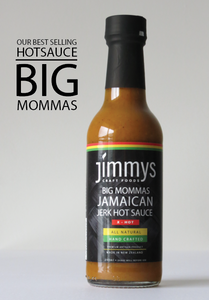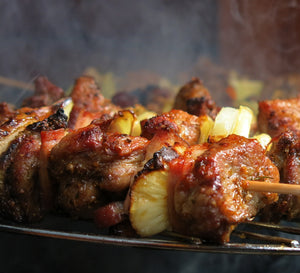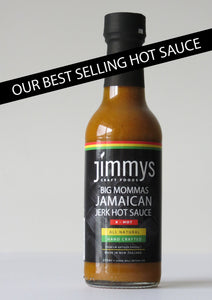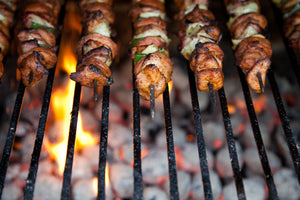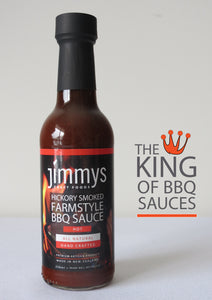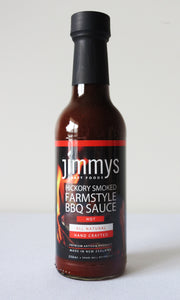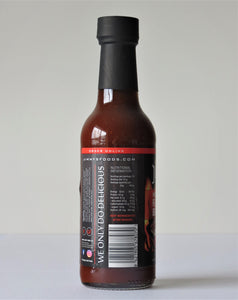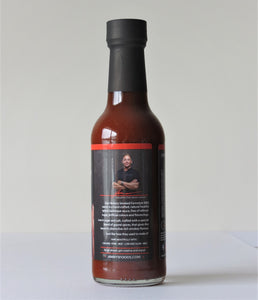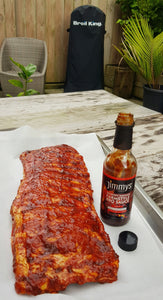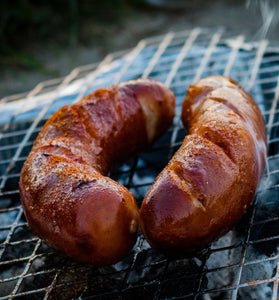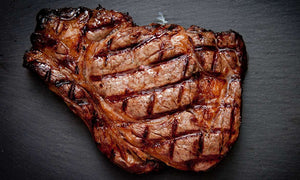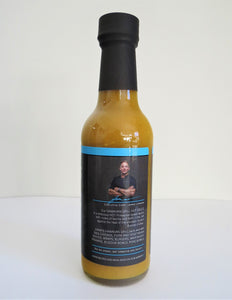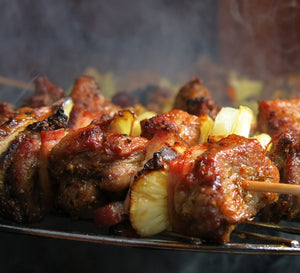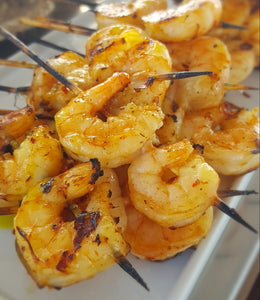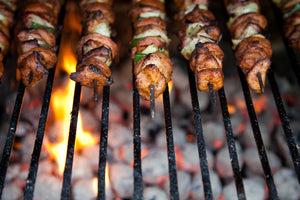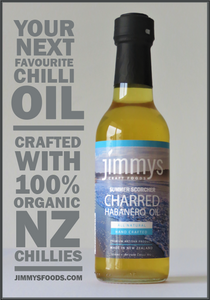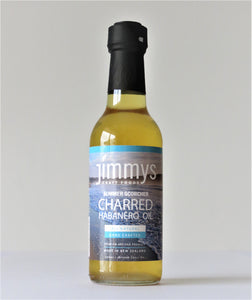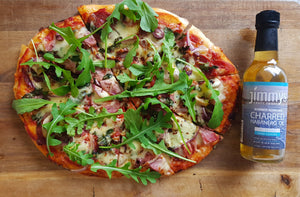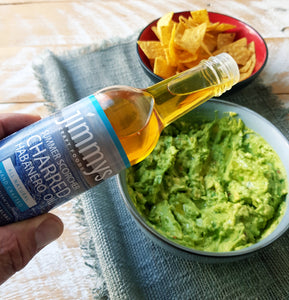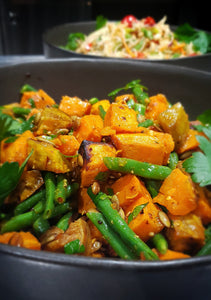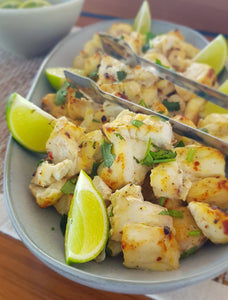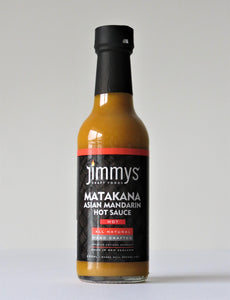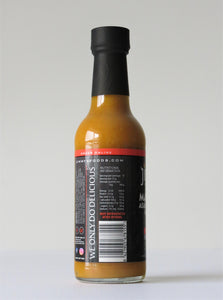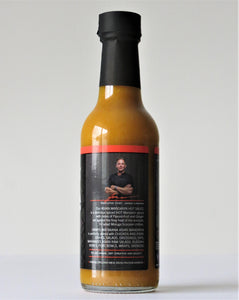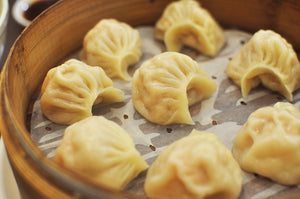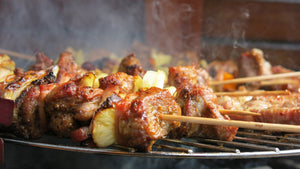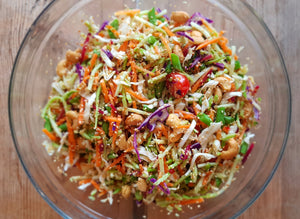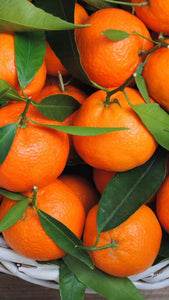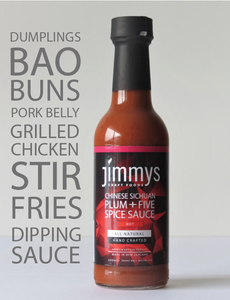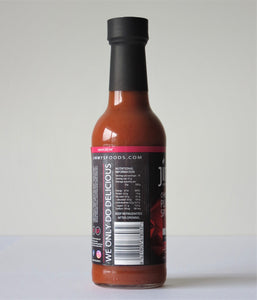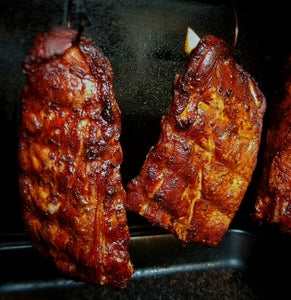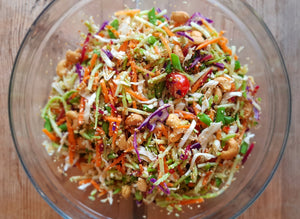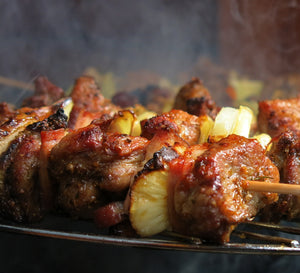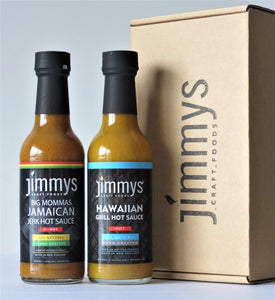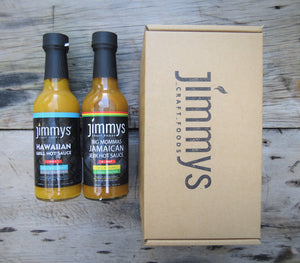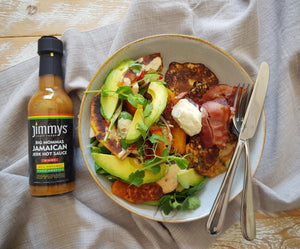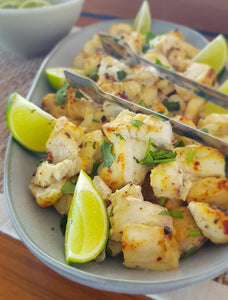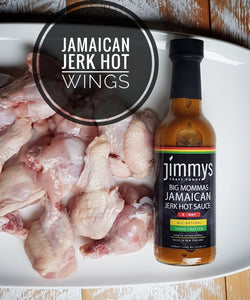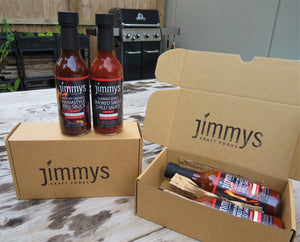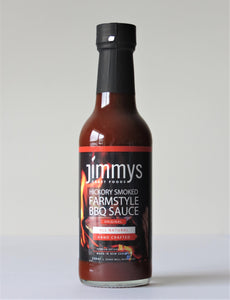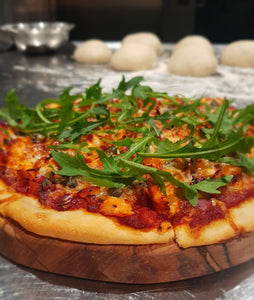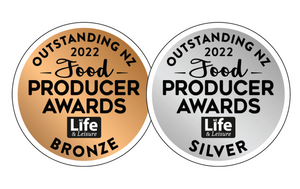 AWARD WINNING SAUCES
Both our Hot Kiwi Bushmans Wild Game BBQ sauce and our Smoked Sweet Chilli sauce were recognised in the prestigious Outstanding NZ Food Producers Awards 2022.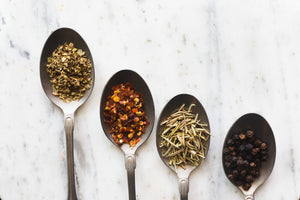 CRAFTED BY CHEFS
Our unique range of artisan sauces have been inspired and crafted by chefs, bringing you restaurant quality flavour experiences at home.
Small batch process and production allows only the best quality product to be created.
PLANT BASED - NATURALLY PRESERVED - NO REFINED SUGAR - MADE WITH CARE
NZ ARTISAN AWARDS FINALIST
Our delicious SMOKED SWEET CHILLI SAUCE was recognised as a finalist in the 2021 NZ ARTISAN AWARDS.
Made with 100% organic NZ grown Kaipara Chillies crafted into a deliciously rich family friendly sauce that has been a top seller at our weekly Matakana Farmers Markets.
Shop here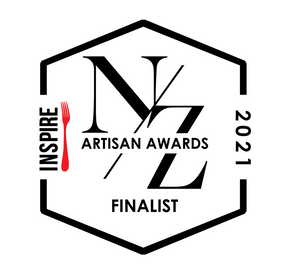 WHAT OUR CUSTOMERS SAY....
"If you are passionate about cooking, you HAVE to take the time to get to know Jimmy's range of sauces, they are absolutely delicious. From mild and quiet to sweet and kick like a Mexican Mule, he has the entire range!" 
Adrian - Auckland
"Amazing sauces, with heaps to choose from. Awesome that they are all Gluten-free and vegan. Great service and quick delivery!"
Dani - Auckland
"Your Sichuan Plum sauce is so delicious with our pork spare ribs. They were amazing!, My favourite new sauce"   
Helen - Takapuna
"I recently bought your HOT Hickory BBQ sauce at the Matakana Farmers Markets, and I wanted to let you know we love it! and this is now my families new go-to sauce. Cheers" Rob - Orakei
Enjoyed your JIMMYS? .....Go onto our Facebook page and tell us what YOU think.
FIND US EVERY SATURDAY AT THE MATAKANA FARMERS MARKETS
2 Matakana Valley Rd, Matakana 0985
COME TASTE OUR UNIQUE RANGE OF GOURMET ARTISAN SAUCES
Saturday, 8am - 1pm


MATAKANA VILLAGE FARMERS MARKET
---